Our Instructors
If you talk with any of our instructors, you will probably hear that the people at Manitou Hill Farms are family. Many of our instructors were children when they learned to ride at MHF, and continued their horse-riding journey into adulthood. Now, they have the opportunity to share their love of horses with the community of beginner and experienced riders at MHF.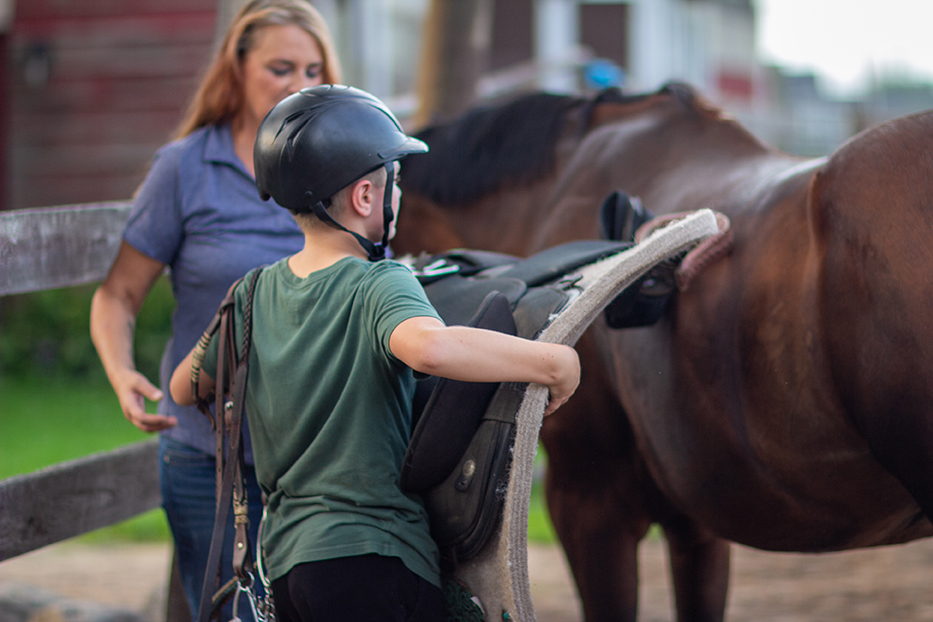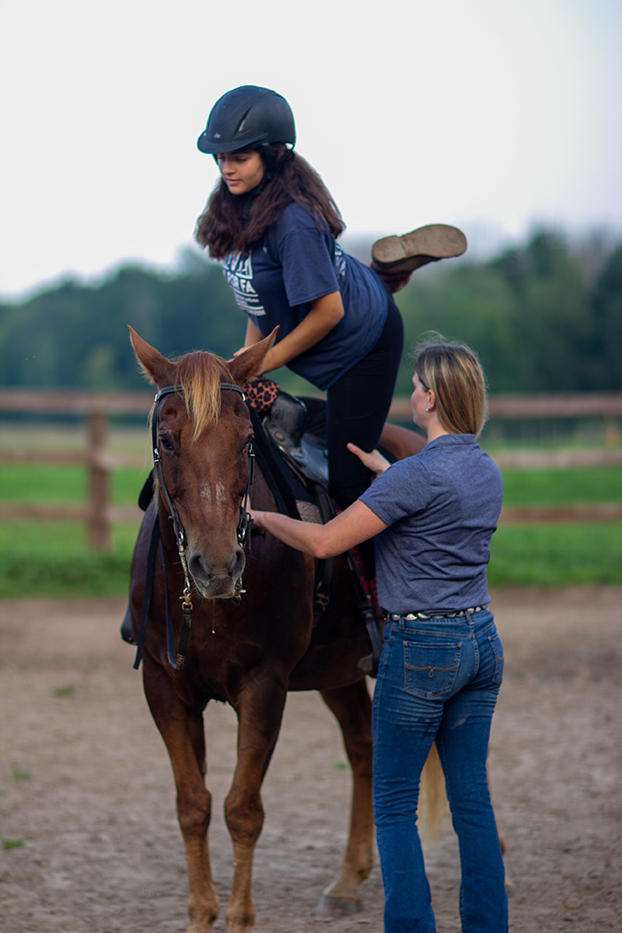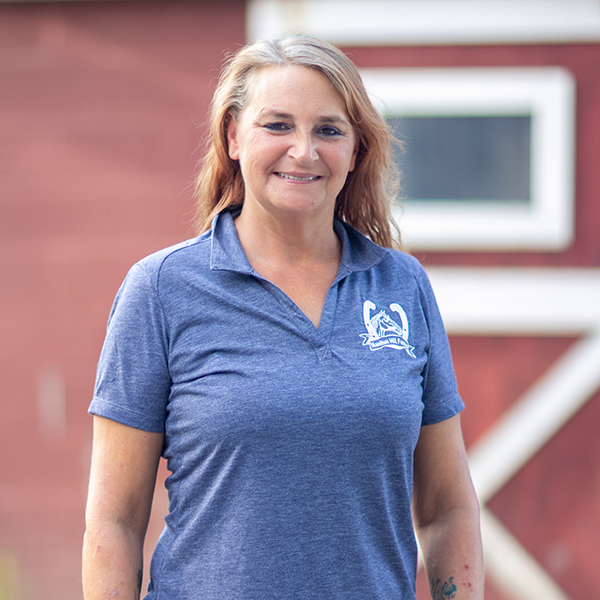 Teresa
I am Teresa Sheffield, I came to work at Manitou Hill Farms in early fall of 2020. I instantly fell in love with the people, the horses, and the way everyone here is like family!
I began riding over 40 years ago I started training my first horse which was a Quarter Horse yearling filly that I bought when I was 13. I was active in 4-H throughout my teens, riding and showing in English Pleasure and Hunter/Jumper. I also trained with OCSD and was part of the Greece Volunteer Police Mounted Patrol. I took a long time off from horses to be a stay-at-home mom to four children. Six years ago, I bought my Arab/QH, Levi, who resides here at MHF. Ask me about our story!!
I'm so happy to be teaching here, to be learning here, and to sharing my life long love of horses and the wisdom and experience I've gained over the years with a new generation of kids and adults!
If you come looking for me, you'll most likely find me with Rebel, who breathed life back into me!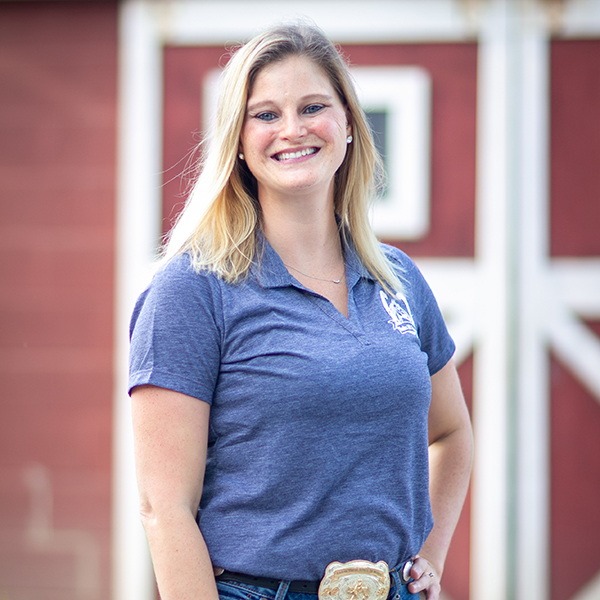 Andréa
I'm Andrea but a lot of people around the barn call me Dre, I have been riding since I was 7 years old.
My very first lesson was here at Manitou Hill Farms back in 1995. I guess you could say I grew up here. My favorite horse in the barn is Hemi, but I also own him so I am a little biased! My favorite lesson horse is Lucy, because Lucy and I have spent a lot of hours teaching together. Lucy is the perfect lesson horse in my opinion.
I work full time at the University of Rochester, but try to spend as much time as I can at the barn. I ride both English and Western and I love trail riding. I always try to make my riding lessons both fun and informative.
When I am not teaching I like to compete at local shows with my own horse. My goals are to work hard and enjoy the ride!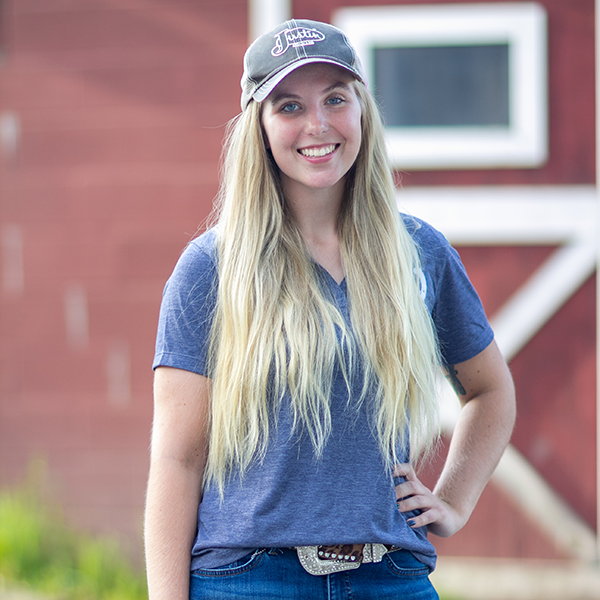 Tessa
I'm Tessa and my journey with horses started at Manitou Hill Farms when I was 6 years old. Manitou quickly became my favorite place to be! I started teaching in 2013. I adore getting to know your kids and being someone they can look up to while their own horse journey begins, because I was so lucky to have those people when I was young. The people you meet here turn into family!
In 2010, I met a lesson horse named Jack, who became my best friend. In 2016, I asked Jane if I could buy him and she agreed! I will forever be thankful to Jane for giving me the opportunity to own my heart horse. So he's obviously my favorite horse at the barn, but my favorite lesson horse is Rebel!
Aside from teaching lessons, Jack and I are going to gaming shows, and I also work at a dog kennel where I get to help dogs find new homes. In the future, I'd like to continue to rescue animals and go further with gaming!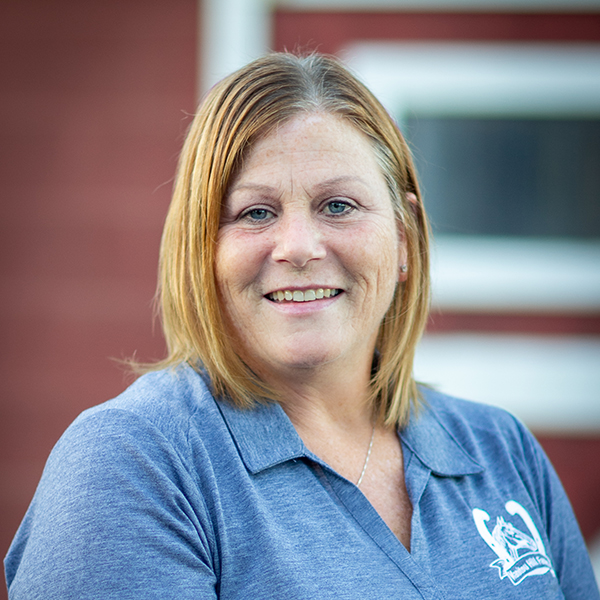 Carolyn
My passion for horses started at a young age and never went away. I learned to ride at my Aunt's farm at in Pittsford, NY, Lehman Farms. I was not fortunate enough to own my own horse until my adult years, and in 2004, my horse crazy daughter and I bought our first horse. One horse turned into two, and later THREE horses! My daughter Andréa is an instructor here at Manitou Hill Farms, and this is a fun hobby for us both to do together.
I am looking forward to sharing my horse knowledge with all of you!
Interested in learning to ride?
Our instructors would love to teach you! Check our Lesson Calendar to book your session. And remember, we have lessons for adults too!