Our Farm
Manitou Hill Farms has been family-owned since 1959 and continues to innovate and provide unique experiences to our riders.
Experience Manitou
Manitou Hill Farms, one of the first horse stables in Rochester, NY, was established as Lemcke Stables in 1959 by Joan (Robinson) Lemcke and Allen "Red" Lemcke. Originally a dairy farm, Lemcke Stables became a horse farm shortly after inception because of Red's childhood love of horses.
Lemcke Stables became Manitou Hill Farms in 1983 when the farm was purchased by Joan and Red's daughter, Jane Lemcke. Jane saw the potential in offering horse riding experiences to children and adults, and since Jane had been riding since she was 4 years old, she had the knowledge and experience to teach horseback riding to beginners. Jane expanded the farm activities, and was the first to offer a summer day camp for kids on the West side of the city, as well as lead-line and regular lessons, horse boarding, birthday parties, and trail riding.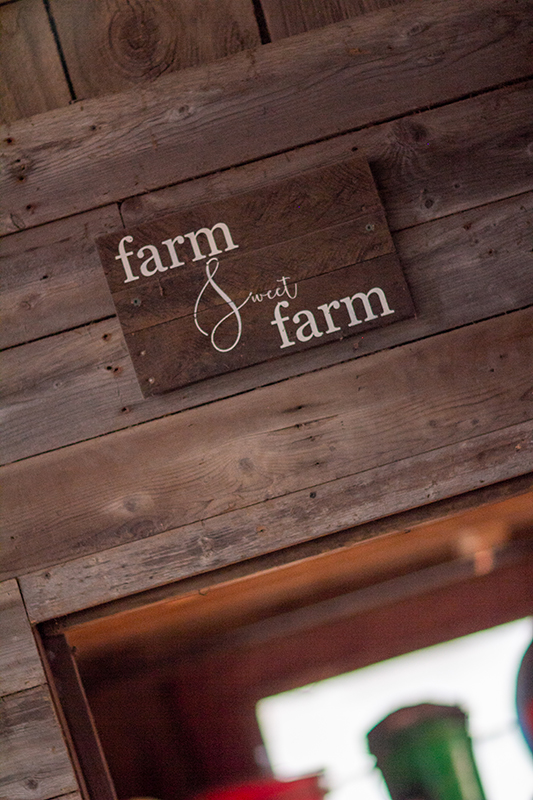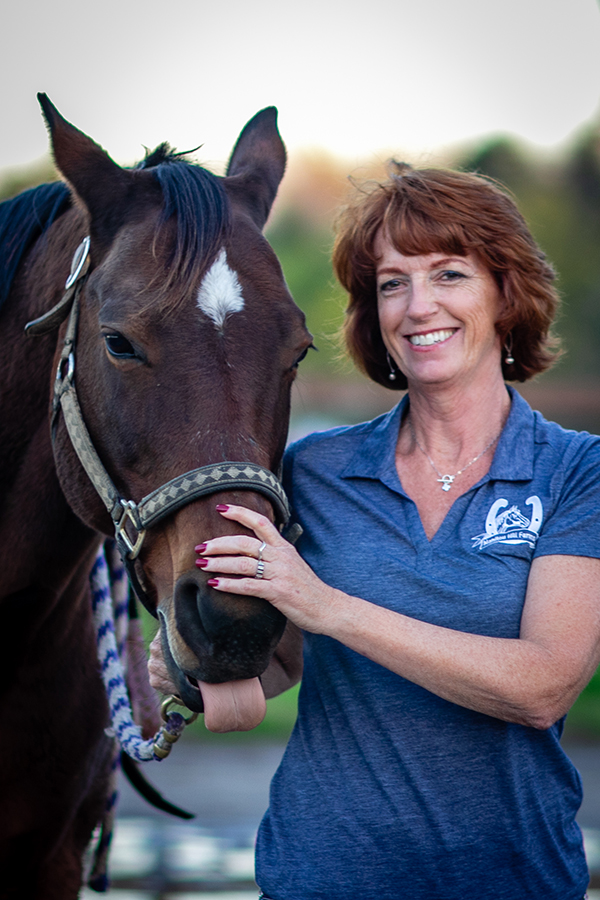 Jane Lemcke, Owner, Manitou Hill Farms
I'm a Lifetime Horse Lover!
Jane is a lifetime horse lover! She has been in the saddle since she was four years old. As a kid, Jane took trail rides with her father, rode in parades with the Hilton Mounted Drill Team, and at eight years old, Jane joined the 4H-Club to increase her knowledge of horses and riding. She competed in 4-H at the Monroe County Fair and the State Fair.
Jane rode and participated in shows through her teens, and used her knowledge and experience to teach her own children to ride. She raised 4 children on the farm, and they all learned to ride and some competed in 4H shows and presentations and open riding shows.
Jane is certified by the Certified Horsemanship Association as a Level 2 Certified Instructor
Jane's current focus is sharing the dream of horse ownership with others, offering the opportunity for adults to learn to ride, and giving children the opportunity to learn horsemanship, safety, and caring for horses.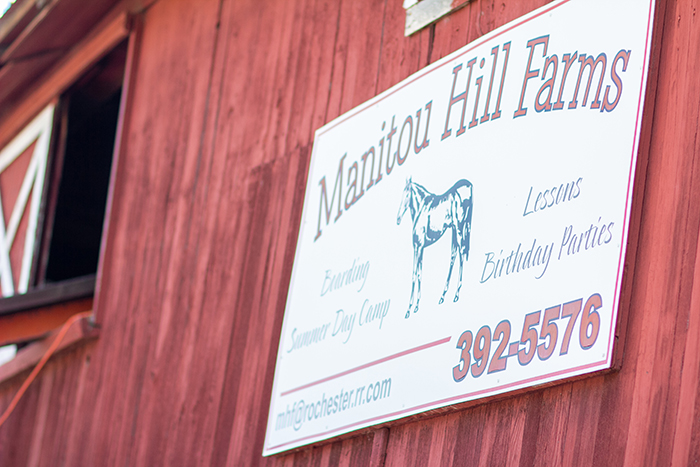 The barn at Manitou Hill Farms is the cornerstone of the 30+ acre farm.
Inside the barn you'll find:
24 horse stalls
feed room
tack room
boarders tack room
indoor riding arena (50 ft. x 70 ft.)
heated restroom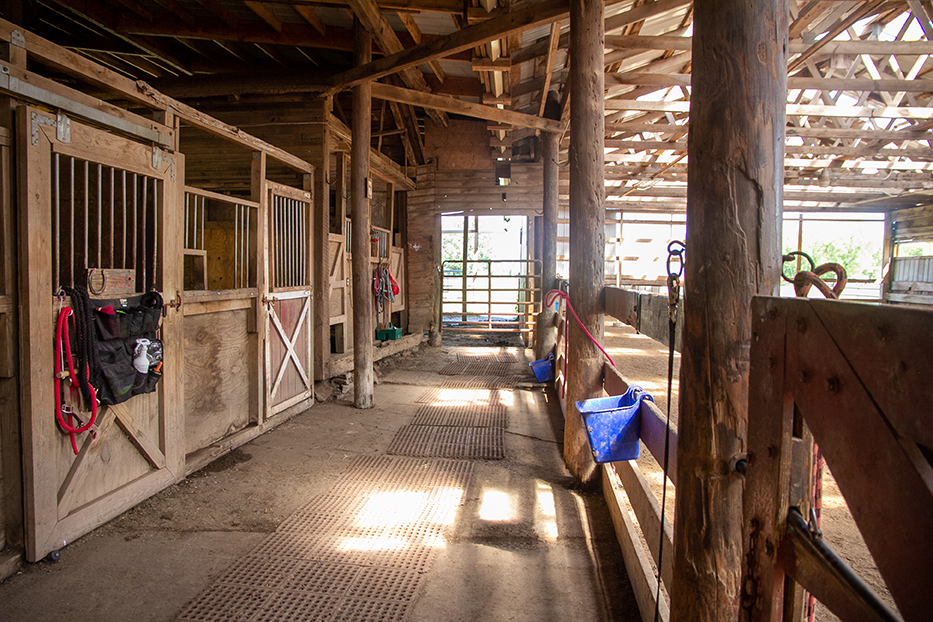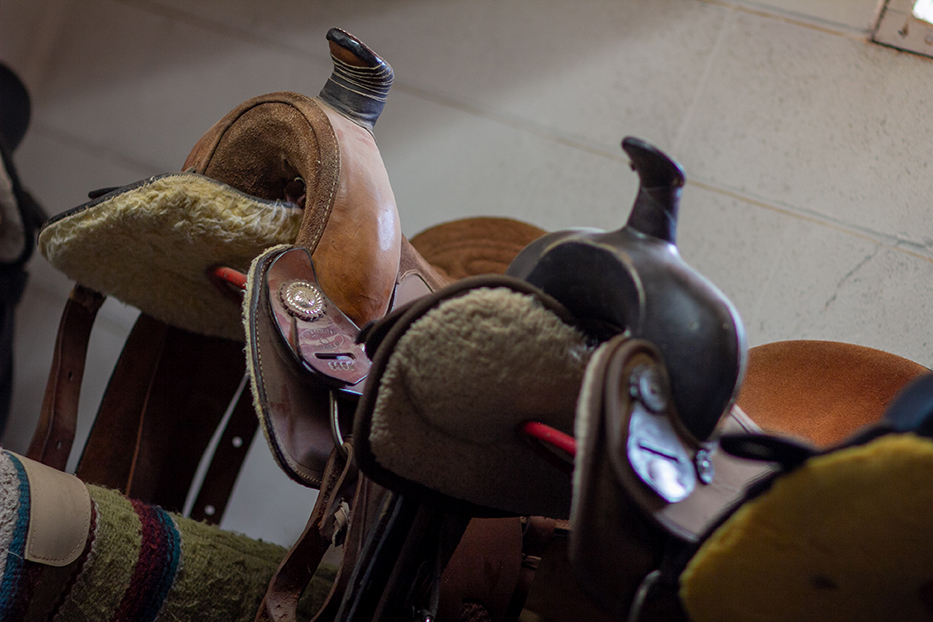 On the Property
Outdoor Riding Arena
Outside you will find a fully fenced outdoor riding arena with sand footing and a dust-free sprinkler system (120 ft. x 85 ft).
For the more experienced lesson riders we have barrels, pole bending poles, a wooden bridge, and ground poles.
Pastures
We have multiple pastures spanning over 21 acres with 5 grazing pastures, 3 winter paddocks, all surrounded by electric rope fencing.
Just Beyond
Just outside of the Manitou Hill Farms property we are bordered by a Town of Greece park which offers 40 acres of green space. This is a beautiful riding space for boarders to trail ride their horses.
Trails
We have 10 acres of groomed trails for trail riding. Trail rides begin in May 2022.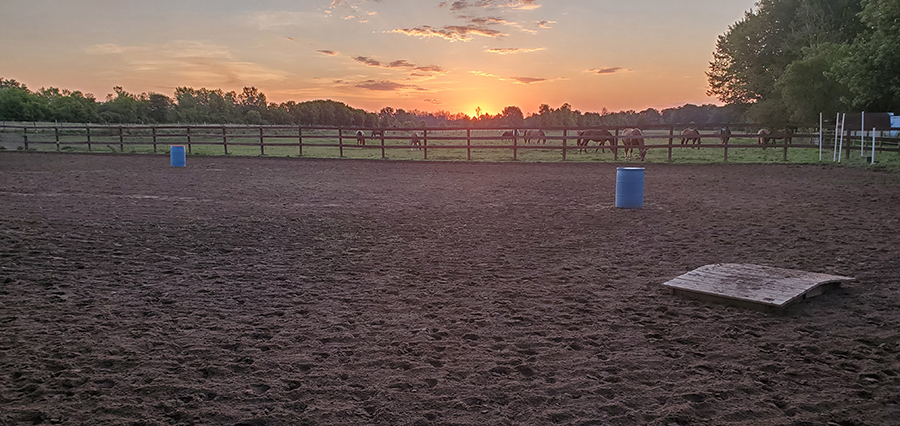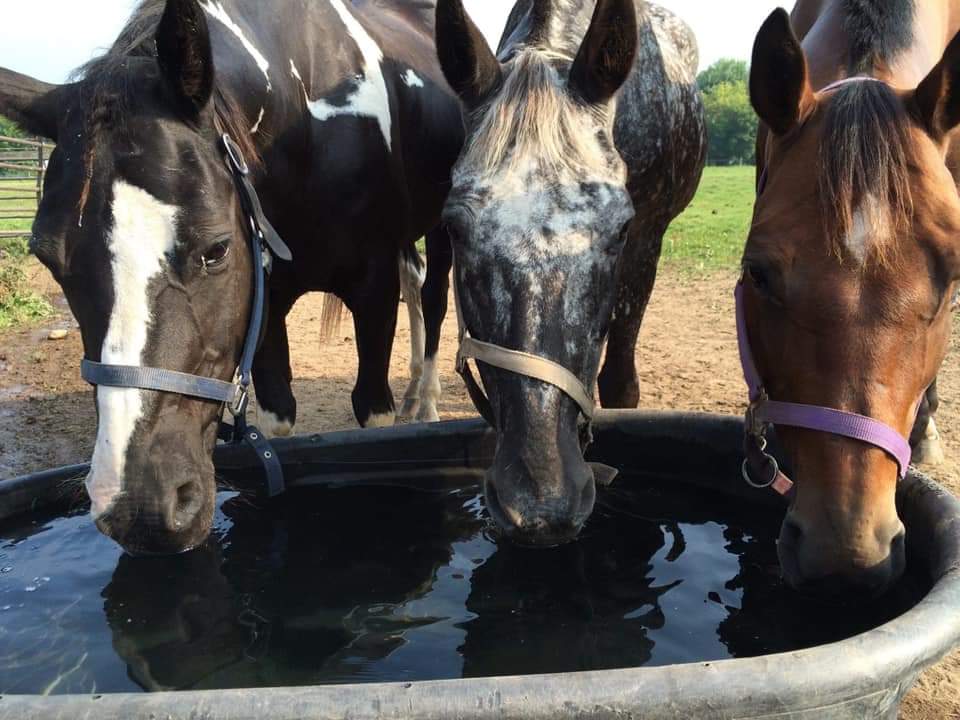 Summer Camp at Manitou Hill Farms
Our summer camp program is offered in July and August for both beginner riders and riders with some experience. Register early to be sure your spot is reserved!
Summer camp sessions begin July 11, 2022.