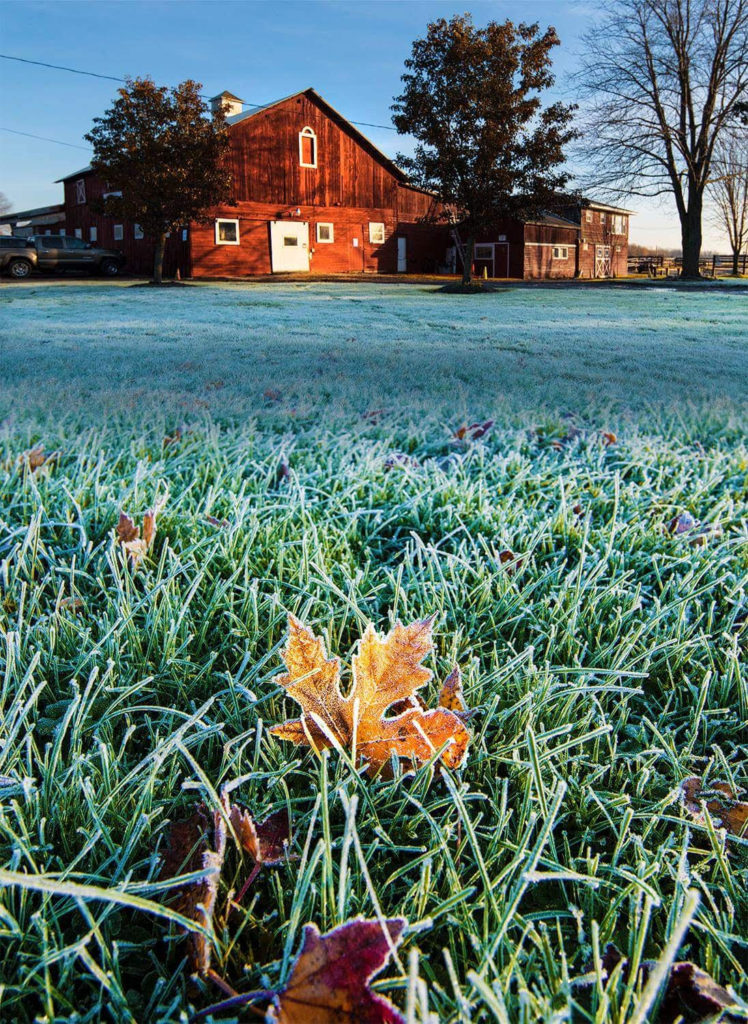 Inside the Barn:
On the Property:
Outdoor Arena:
Outside you will find a fully fenced outdoor riding arena with sand footing, and dust-free sprinkler system (120 ft. x 85 ft).
Pastures:
We have multiple pastures spanning over 21 acres.
Just Beyond:
Just outside of the Manitou Hill Farms property were are bordered by a Town of Greece park which offers 40 acres of green space. This is a beautiful riding space for boarders to trail ride their horses.